Intelligente Energielösungen
SCF's intelligent lighting control enables wireless control of new as well as existing luminaires.
Reduce your operating costs through the use of innovative sensors and technologies, which, thanks to SCF's unique architecture, enable the gradual expansion of further applications in the field of Smart City. Our highly encrypted solution thus offers an innovative end-to-end solution including all IT components, which puts cyber security by design and your data security at the centre.
SMART.lighting & .dynamic.lighting
Wireless and sensor-controlled luminaire management.
Realise dynamic light and use light where it is needed (Light on Demand). Transform luminaires into multi-purpose devices and digital networks with remote lighting management and remote maintenance for high energy savings. Efficiently monitor their consumption values and create comprehensive analyses. Our SMART.lighting solution is based on innovative technology on the Zhaga standard or also available for existing systems without Zhaga in the DALI standard. The retrofitting of existing lighting infrastructure is therefore just as possible as pre-integration at the luminaire manufacturer's or use via the Zhaga interface.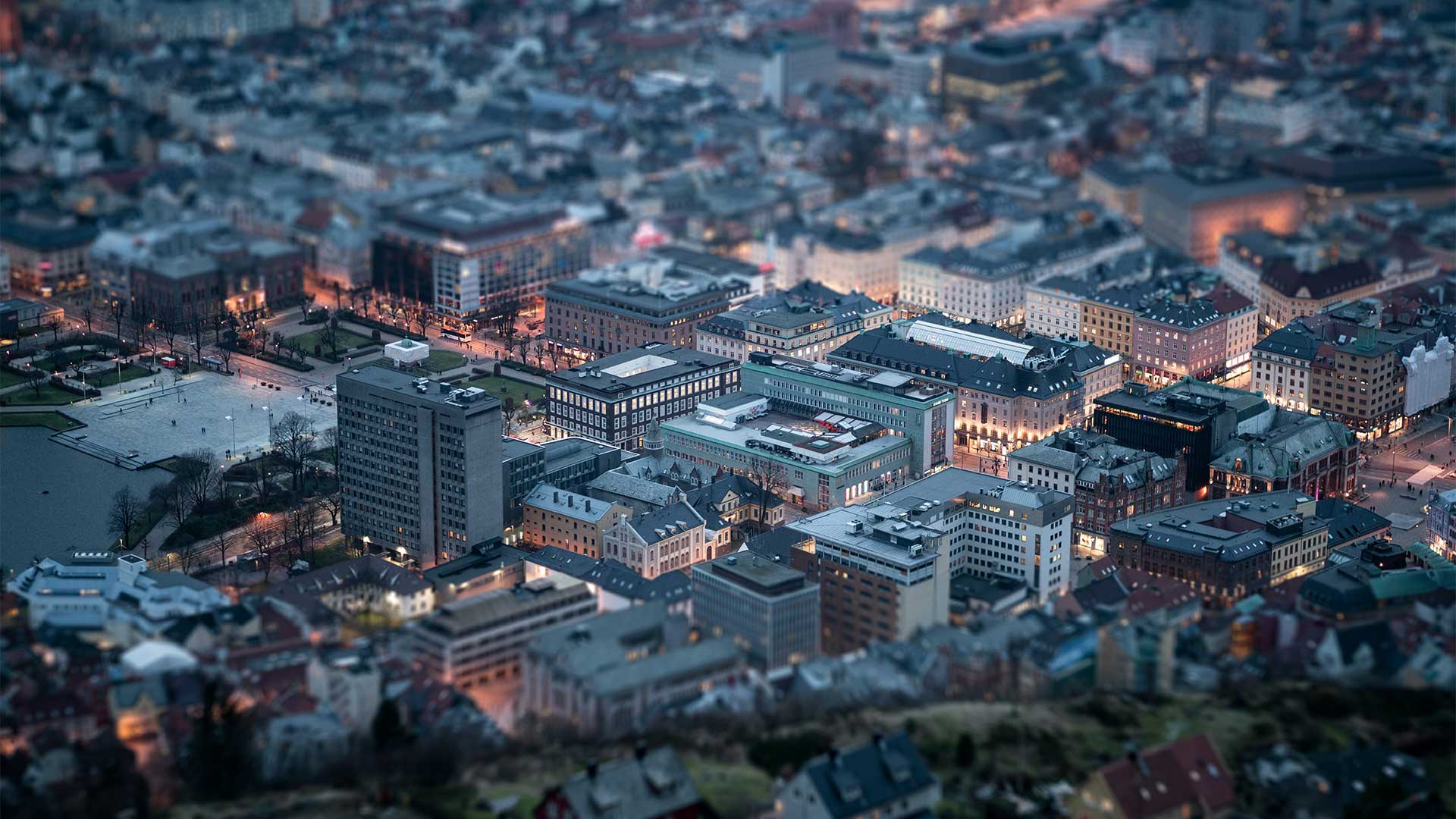 More efficient,
less consumption
Reduce energy consumption and improve the eco-balance and economic efficiency of your facility. Act sustainably and use light where it is needed.
Proactive
remote maintenance
Use your resources in a targeted manner and monitor the lighting infrastructure from anywhere. Increase customer satisfaction through proactive and targeted luminaire maintenance. With our SMART-lighting solution, we help you with the pre-analysis and precise identification of maintenance tasks.
Targeted use
of technologies
Using our flexible modular technology, you can combine group control via switch boxes or individual control of the luminaires as you wish and supplement and adapt them with further Smart City applications.