Progress towards the city of the future
Our goal is to enrich life in cities through technological progress. As a Smart City Factory, we place great emphasis on intelligent solutions to ensure data security (cybersecurity), integration of resource-saving edge computing and smart architecture.
A key component of our vision is the Cyber Hedgehog platform for secure data communication and processing . By integrating the cyber hedgehog platform into our smart urbanization solutions, we ensure a robust security infrastructure for connected cities. Cities can optimize their resources, improve traffic flows, increase energy efficiency and enhance the quality of life of their citizens.
Blogeinträge
von Smart City Factory
Smart City made by Smart City Factory! ​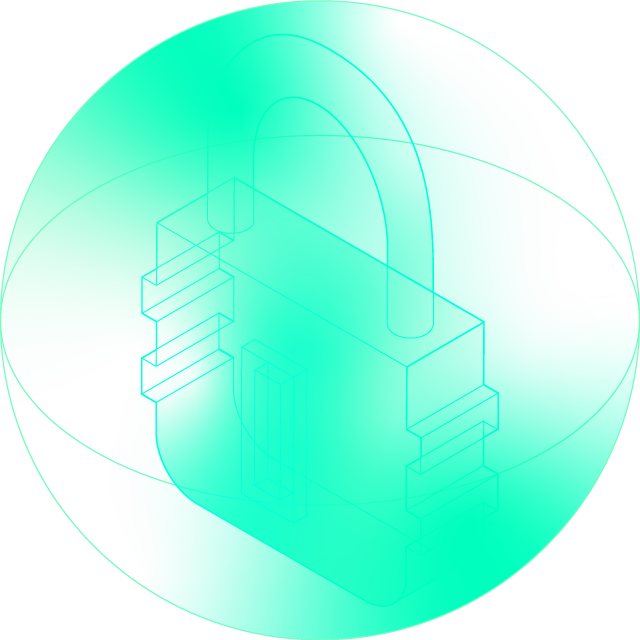 SMART CITY requires safety 
A smart city collects and processes sensitive data sets that urgently need to be protected. For this reason, SCF has a solution where all hardware & software components up to our server architecture have been developed with IT security in mind (Cyber Security by Design). 
Thus, the IT architecture is uniquely secure in its nature and geared towards the future. We offer an end-to-end solution that can also be flexibly adapted to your needs.
local processing
direct & encrypted communication
Data sovereignty as well as data protection compliant at all times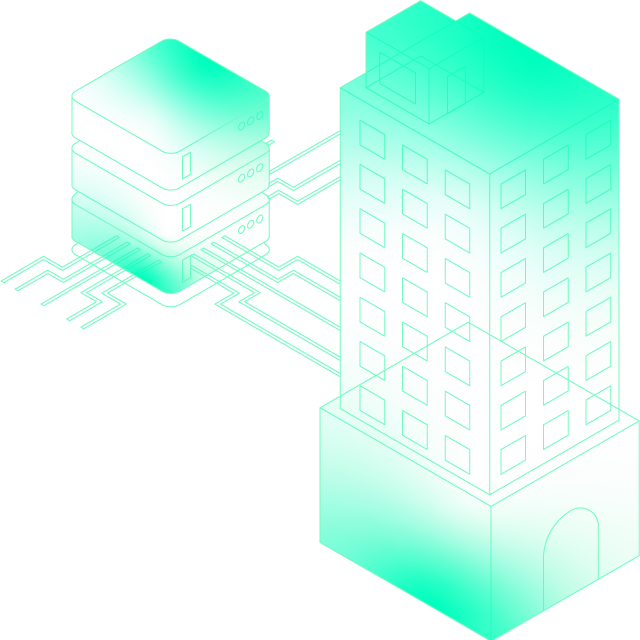 SMART CITY is change
To ensure that you will still have the security of being able to use our technology in 15 years' time, we have developed a solution that maps all applications on the basis of a single infrastructure and can also be flexibly and individually adapted by you to changing needs.
An infrastructure for the complete smart city.
Make sure your investment is sustainable and purposeful for your city.
Remote maintenance without local measures
OTA Updates /OTA Security Updates
Make the most of the synergies resulting from the individual applications.
New services / system extensions possible without hardware replacement
SMART CITY means responsibility  
The SCF approach uses as many components as necessary, but as few as possible, to represent a complete smart city.
One infrastructure for all applications for a resource-saving use of Smart City
Vermeidung von Elektroschrott und hohen Entsorgungskosten
Flexibly respond to changing needs of the city without having to change the basis of the solution.
One infrastructure and connecting multiple sensors to our EdgeComputer results in fewer hardware components in the field, which in turn leads to less maintenance, lower investment costs and minimisation of security vulnerabilities.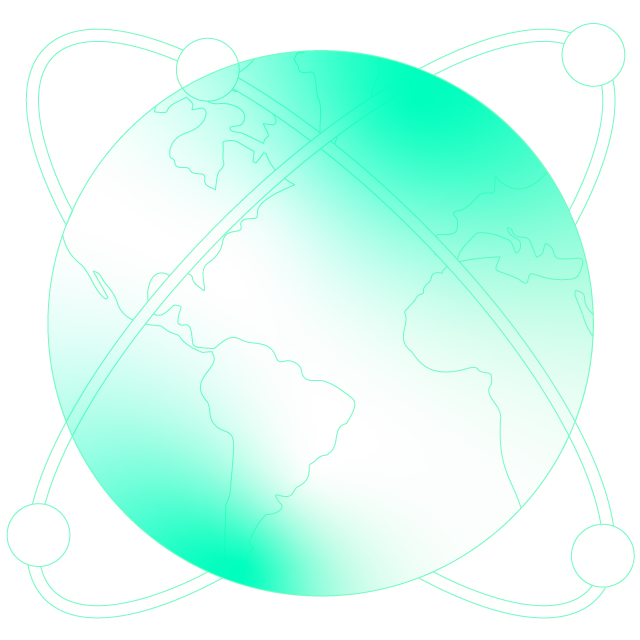 SMART CITY needs innovation, modularity & flexibility.
This is ensured by the use of a specially developed multi-access EdgeComputer.
With SCF, you are always in compliance with data protection regulations, as the EdgeComputer processes data on site and only transmits results that do not contain personal data. At no time are image or audio files stored.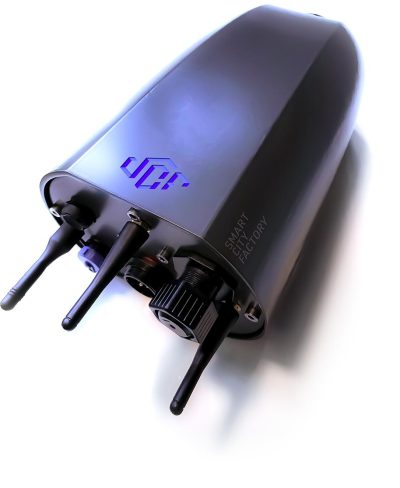 Integration possibilities are inexhaustible, as 3rd party plug-ins / systems can be integrated regardless of the manufacturer. Every data protocol available on the market can be supported and thus integrated.
In addition, SCF offers the cost-optimised use of the brand's own and already integrated standard sensors.
With the help of the SCF solution, you have the possibility to combine known communication standards such as WIFI, BT, LTE, etc. in one infrastructure and thus use the optimal solution for every application.
Thanks to the SCF architecture, only results and desired data are transmitted via a secured M2M SIM card to a fixed, domestically located and highly secured hosting centre. In addition, SCF offers the flexibility to alternatively connect the hardware via fibre or Wifi.
Data visualisation using our portal allows you to quickly and easily use numerous analysis and evaluation functions per application and export their data for further use. The SCF solution includes an API interface as standard for integrating the data into your existing system.