Take off in the Smart City Factory!
Become part of our team and find the right job in our job advertisements.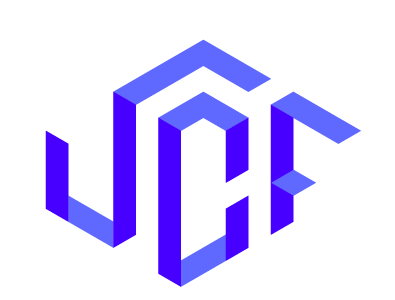 Currently no
job advertisements
Not the right one?
No problem! Apply to us with your initiative application. We are growing continuously and need friendly, future-oriented and smart experts in our team.
We look forward to receiving your application!